Water Heater Maintenance Tips
Keeping up the maintenance of your hot water heater can keep it running and save you money. Things like adding insulation and flushing sediment from the tank can improve efficiency and longevity. Certain components of a hot water heater are much cheaper to replace than replacing the entire heater.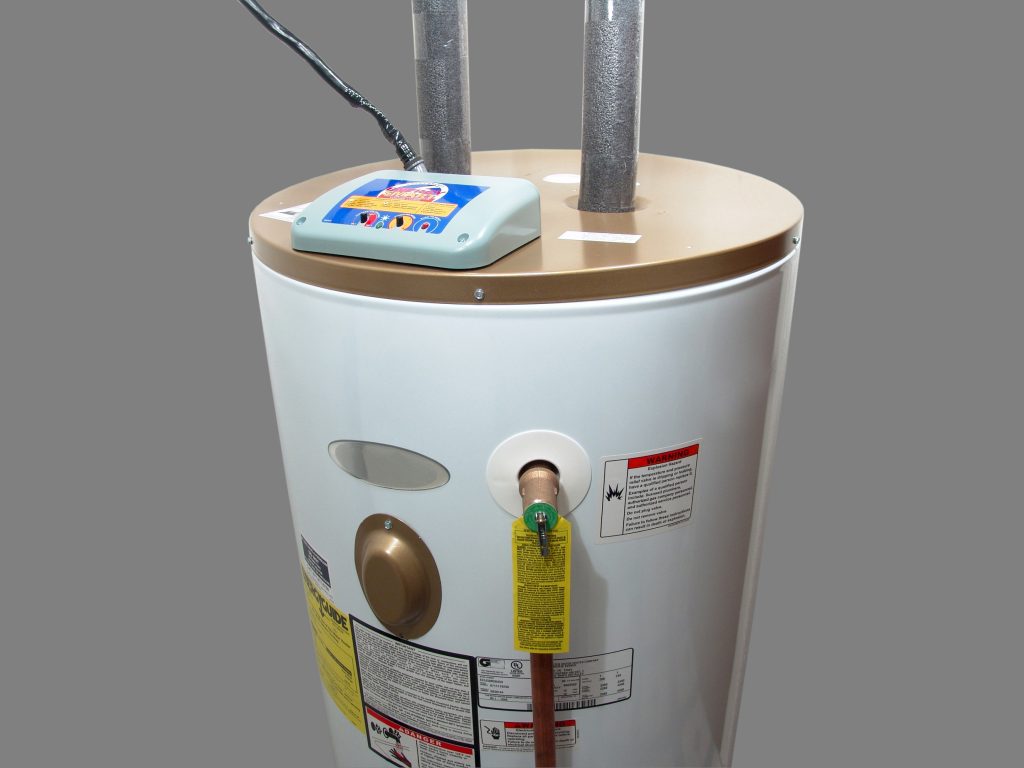 Here are some tips on how to maintain a hot water heater.
1. Test the Temperature-Pressure-Release Valve
First, shut off the power and the cold water intake going into your hot water heater. Place a bucket under the side pipe connected to your tank, and lift the TPR valve to let some water out, and let go. If water keeps draining out, drain the tank halfway, unscrew the old valve using a pipe wrench, and replace it.
2. Check the Anode Rod
Connect a hose to the tank's drain spout, and let a few gallons of water out. From there, use a 1 1/16-inch socket and unscrew the rod. If the rod is less than half an inch thick, or coated with calcium, it's time to replace it. Buy a new one, wrap its threads in teflon tape, put it back in the tank and screw it in.
3. Drain the Tank
Drain the water tank, using a hose on the spout. Once it's drained, let in some water from the cold water intake, and let it stir up the sediment. Repeat the process until all of the sediment is drained out. Once that's done, refill the tank and turn it back on.
4. Adjust the Temperature
Find the temperature dial, and turn it down to 120 degrees. This can save you up to five percent of energy costs for every 10 degrees you lower the tank. If you're going away on vacation, turn the thermostat down to its lowest setting.
5. Insulate the Pipes
Using self-sticking ⅜-inch foam, wrap the pipes on the hot and cold water pipes on the top of the tank. Slide it up as far as it can go. This will prevent condensation during the summer months.
6. Insulate the Tank
Using an insulating blanket, cut it to fit around the tank and the pipes on the sides of the tank. Wrap the sides of the tank, using foil tape to cover any cuts. For an electric heater, cap it with an oversized circle of insulation, and tape it to the edge of the tank.
Hot water heater experts in the Schererville, IN, area
If you have questions about how to maintain your hot water heater, or any other plumbing questions for that matter, feel free to reach out to Reichelt Plumbing. Schedule an appointment today at (219) 322-4906.