Drain Clog Removal: Clean It, Zip It, Plunge It, Fix It
Similar to the classic game "Bop It," there are several basic principles to keep in mind when you come across a hair-filled drain.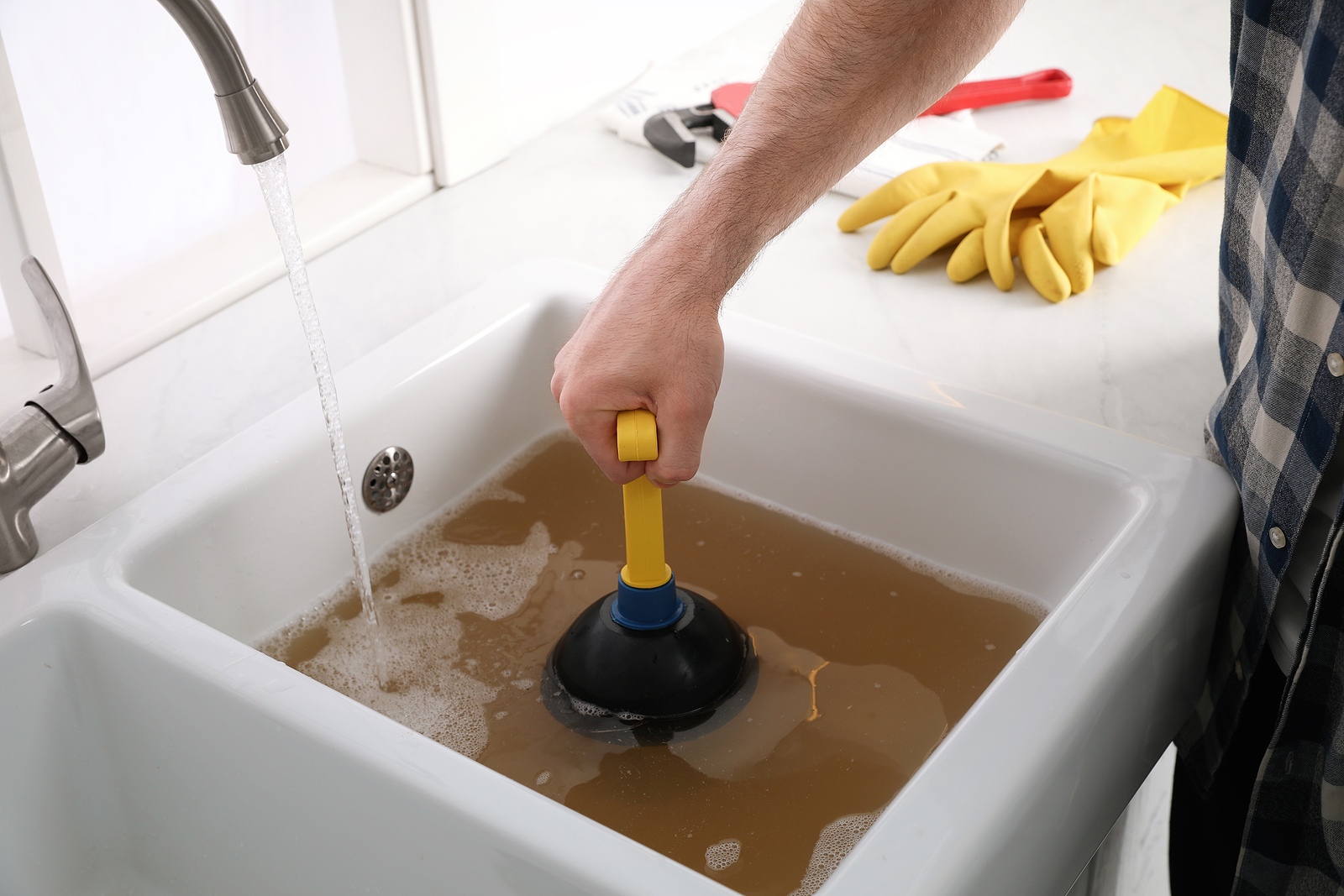 You can clean it, zip it or plunge it.
Clean It
First things first – remove your drain stopper and check out what you are working with. Most of the time, simply cleaning your stopper (you'll need gloves, tweezers and scissors) can be enough to get your drain flowing. Remove all the tangled hair and other debris and put it back together again.
Zip-It
Similar to a drain snake, a zip-it is a flexible tool that can be inserted into your drain to clear the blockage. The tool is thin and barbed, and grabs hair as it shimmies down your pipes.
This tool can be used again and again, but make sure to give it a good clean when you are finished. Follow up your zip-it with a stream of hot water to clear away any lingering clogs.
Plunge It
Run some water, pull out your toilet plunger and get to work! Plunging will cause your clog to loosen as it moves the water up and down your pipes.
For added declogging power, you can first pour a cup each of baking soda and vinegar down your drain and once the volcano stops fizzing, follow with the plunger.
If you still have a clog and need to call in an expert – don't worry, we will fix it. Here at Reichelt, we have 25 years worth of happy clients throughout South Cook County and Northwest Indiana. Call (219) 322-4906 today!